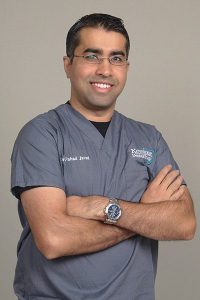 Dr. Fahad Javed

Dr. Javed graduated from Indiana University School of Dentistry in 2005. He often continues his education in dental implants, advanced surgical and cosmetic procedures, such as wisdom teeth removal and dental veneers. Other areas of advanced training include Invisalign®, implant placement, vertical sinus lifts, and root canal treatment. He has served the Indianapolis, Indiana, area for over 9 years. As a dentist, his goal is to provide patients with the best experience possible, go above and beyond their expectations, and make them feel we are a caring, understanding, well-trained team striving to help them achieve their individual dental goals. One of the best things that he enjoys about being a dentist is the ability to immediately make a difference in a patient's life by relieving their pain from a toothache or rebuilding a cracked tooth in a matter of minutes.
Dr. Javed is married and has a son and daughter. His hobbies include spending time with his family, playing pickup basketball games, and watching the Cubs.
---
Meet Our Team
Our team is thrilled to provide professional and nurturing dental care for our patients at Keystone Dental Group. We are excited to meet you and care for your smile when you visit Dr. Fahad Javed, our dentist in Indianapolis, Indiana.
---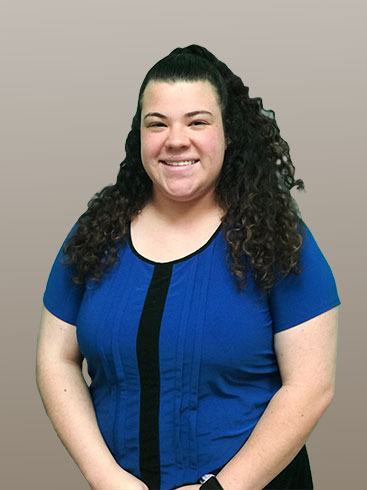 Elena – Office Manager
Elena has had a passion for dentistry for as long as she can remember. Her mother worked in a dental office and she would help her out on all breaks and holidays. She worked as a Patient Care Coordinator straight out of high school and has quickly gained a vast amount of insurance knowledge.
When Elena is not working, she loves to spend her time with her daughter.
---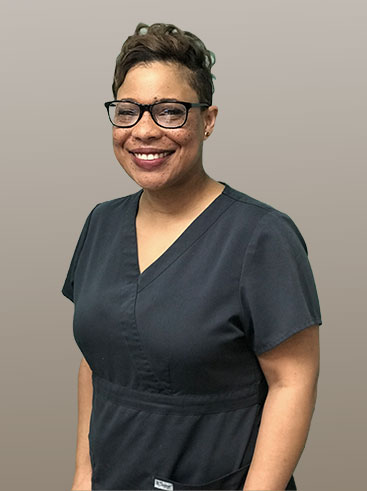 Marricka – Expanded Duties Dental Assistant (EDDA)
Marricka has been a dental assistant for over 20 years. She as an ardent about dental assisting and patient education. She loves when she can change a patient's misconceived thoughts about dentistry. She considers her patience to be her best attribute.
Marricka is happily married and has five daughters. In her free time, she enjoys baking. "I love making art you can eat!"
---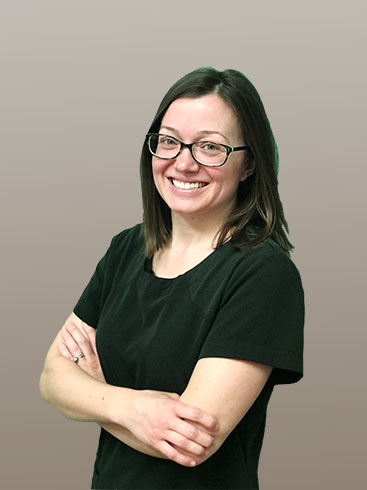 Julie – Dental Hygienist, RDH
Julie grew up in Northwest Indiana. She graduated Indiana University Northwest's dental hygiene program in 2006. After obtaining her dental hygiene license in 2006, she moved to Indianapolis to work full time. She obtained her license to administer local anesthetic in 2012.
Julie takes great pride in ensuring her patients receive a gentle, yet extremely thorough cleaning!